How To Turn A Bottle Of Martini Prosecco Into Five Separate Drinks
The Debrief: We're back, telling you how best to drink your bottle of booze, in five very different ways.

Photographed by Luke & Nik
Hello and welcome back to One Drink Five Ways; your foolproof guide to keeping all your picky friends happy with one bottle of alcohol that you can turn into five different drinks.
So far we've taught you how to make the most out of a bottle of Grey Goose, Bombay Sapphire and Bacardi Rum. Now, we're here to help you figure out how best to consume that snazzy bottle of MARTINI Prosecco.
Read on for five very different (but five very delicious) cocktail recipes to make.
The Sweet One: The Bellini
Trust us on this; you can absolutely make a better bellini at home than you can get in a bar. How come? Because in bars they mainly used pre-mixed peach puree. At home, you can totally use real peaches, giving the whole thing a fresher taste. In your face bartenders! Garnish with lemon thyme if you're feeling really fancy.
The Bitter One: Negroni Sbagliato

This guy's very similar to the normal negroni expect it uses MARTINI Prosecco instead of gin. Perfect for people who want a softer version of the negroni. Make sure you use LOTS of ice and garnish it with an orange wedge. Top tip: add the bubbles last for the best effect.
The Delicate One: St. Germain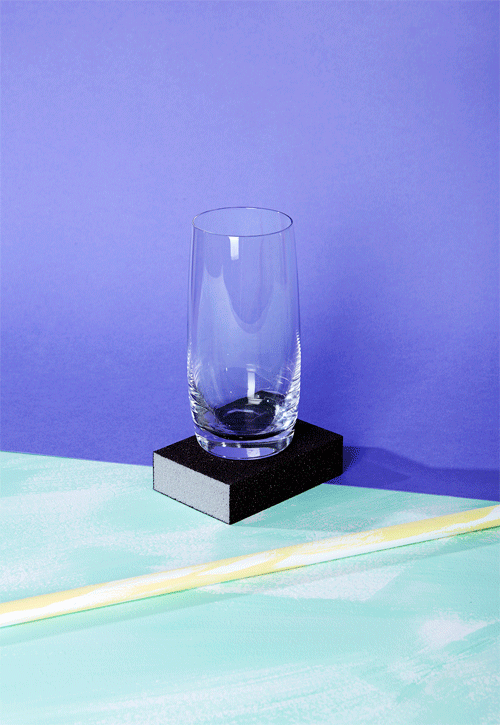 Excellent in the winter to remind you that summer is actually a thing, this seriously refreshing drink packs an elderflower punch and is super easy to make too. In fact, make a pitcher of it to share out.
The Fruity One: Kir Royal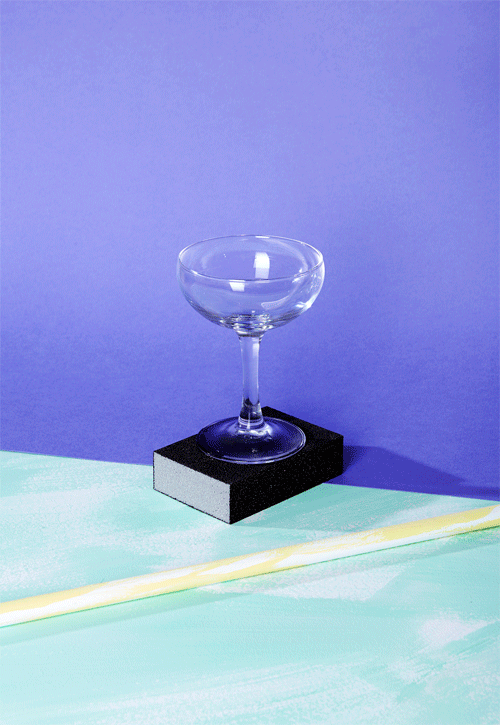 Another really easy one! Don't say we don't spoil you. This drink's got just two ingredients. Pop the cassis in first and simply top up with fizz. If you haven't got cassis any berry liqueur will do. Pop a real blackberry in if you want to be fancy.
The Long One:Autumn Crumble
If you can afford it it's well worth splashing out on a good quality ginger ale for this drink. Don't worry about the apple juice though, any basic supermarket juice will do. The end result is winter spice.
Like this? Then you might also be interested in:
View From A Bar: What's The Worst Behaviour You See In Bars In December?
How Not To Spill On Your New White Jumpsuit And Other Problems Solved Through The Medium Of Cocktails
How To Throw The Perfect Christmas Party With Your Mates
Follow Jess on Twitter @Jess_Commons
Photography: Luke & Nik
Production & Set Design: Anna Jay
At work? With your gran?
You might want to think about the fact you're about to read something that wouldn't exactly get a PG rating