Why Are We All So Rubbish At Trying To Dye Our Hair At Home?
The Debrief: Ruining your flatmate's towel: check.
Gifs: Xaviera Lopez
Dyeing your hair at home is often the most sensible option. When your local salon's introductory dye 'offer' is upwards of £70 (lol) and an off-the-shelf packet of L'Oreal Preference is less than £7, it's kind of a no-brainer too.
The trouble is, it can take years of practise and silly mistakes to become adept at home dyeing, and, even then, it's still more than likely to go wrong. Here's a few things that will always, always happen.
1. You spend about seven years choosing the right shade
So long in fact that the shop assistant at Superdrug started following you around the shop like you were a spotty teenager with a suspiciously bulky parka jacket perfect for hiding job lots of Barry M nail varnish that you've pilfered off the shelves. In reality though, you're just trying to decide whether you're more an 'Ice vanilla brightest white blonde' or plain old 'Ash blonde'. Ah whatever, you're just going to end up going for whichever model's prettiest.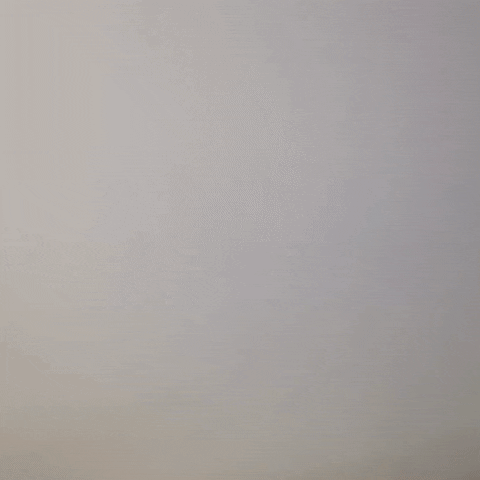 2. You ruin several of your favourite clothes items. And your flatmate's towel
'Don't use my towel!' Shouted Sarah from the living room, mouth full of Doritos as you headed upstairs, hair dye in hand. 'Yeah, whatever' you thought. 'Does she really think I can't dye my hair without bleaching her manky towel?' Yes, that's exactly what Sarah thinks. Because you did it last time, and the time before that when you were also wearing her favourite Boy London sweatshirt. Luckily everyone stopped wearing Boy London after that and she wasn't actually too mad but it's probably just super bad luck that you always happen to be wearing her stuff when you go on a hair dyeing adventure. Weird huh?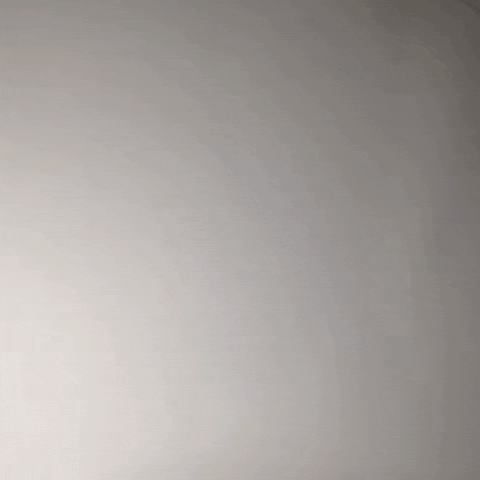 3. You play fast and loose with the concept of a 'strand test'
No-one ever in the history of home hair dye has ever done a 'strand test'. Who's got time to dye just a tiny bit of your hair and sit there patiently for 45 minutes monitoring the slow but subtle colour change? Considering I spent last night watching an epsiode of The Undateables that I'd already seen (the one with the Harry Potter kid, I'm so into that kid), I probably do have time, I just don't want to.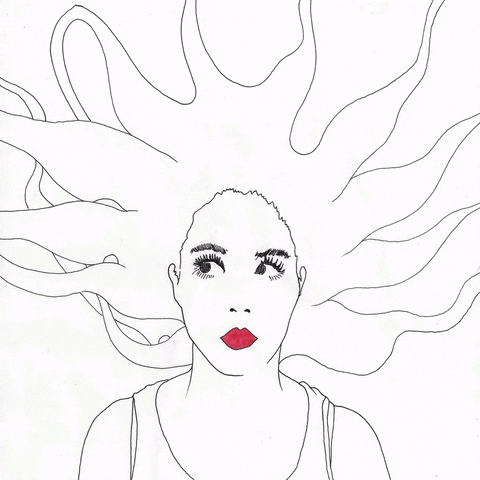 4. You leave it on longer than you should. Like an absolute maverick
And, forgo the gloves. Because they're sweaty and you're hardcore. Regarding the time aspect though; as a veteran hair dyer you know that 45 minutes is just stated in the instructions for legal reasons and, actually, to get the true colour you desire, it needs to be on for an hour, maybe even longer. Sure your hair ends up feeling like straw and, when you're washing the dye out you find you're losing hair faster than your long haired cat Snufflepumpkin come spring but fingers crossed you've won the colour lottery.
Except you haven't. Because...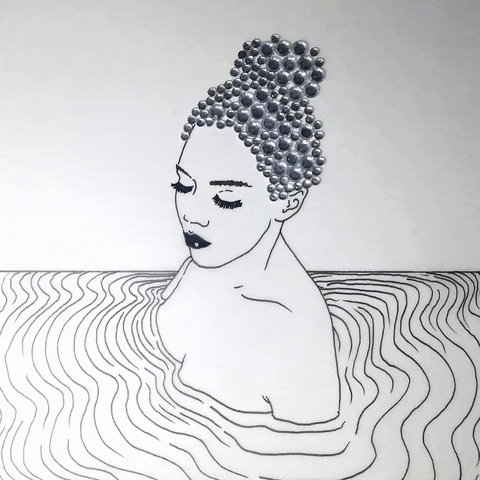 5. ...The colour is not ever right
'Lana Del Rey honey blonde' the blogger who used the dye on YouTube promised you, 'Lana Del Rey honey blonde'. Sounds lovely. Instead, what you got after an hour and a half of dilligent work was 'Beetlejuice but less pretty'. Sadly, it's now 11PM and all the shops are closed. And you've got work tomorrow. And a big important meeting. A hat it is.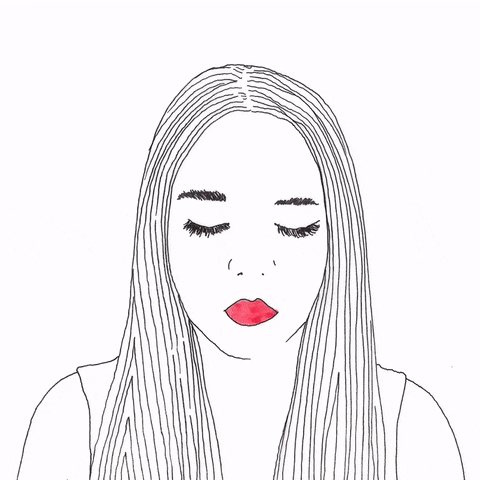 You might also be interested in:
All The Very Worst Trousers You Wore Way Back When
The Trouble With Trying To Dress All 70s
All The Shoes You've Worn In Your Past That You Wish You Could Forget

Follow Jess on Twitter @Jess_Commons
At work? With your gran?
You might want to think about the fact you're about to read something that wouldn't exactly get a PG rating