How To Make A DIY Lip Plumper Using Stuff You've (Maybe) Got In Your Flat
The Debrief: It's cheap, easy and effective. Plus, your mouth will tingle in gratitude
When it comes to lips, the old adage 'bigger is better' is one that definitely rings true. Plumping gloss, fattening balms, fillers that guarantee Angelina Jolie-esque levels of lip perfection in ten minutes or less: they're all out there to help you get the luscious mouth of your dreams.
Not into injectables? That's okay. You can make something significantly less effective, but a gazillion times cheaper. The best part? It works just as well, or even better than other plumpers on the market.
You'll need
a base (lip balm, coconut oil, lipstick - anything that will solidify and that you can put on your lips)
cayenne pepper
cinammon
an empty lip balm container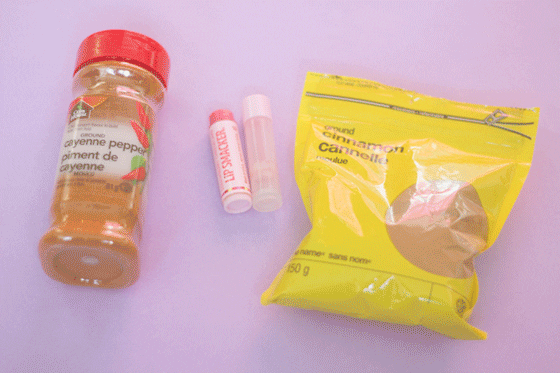 Heat up your base in the microwave for 10-20 seconds.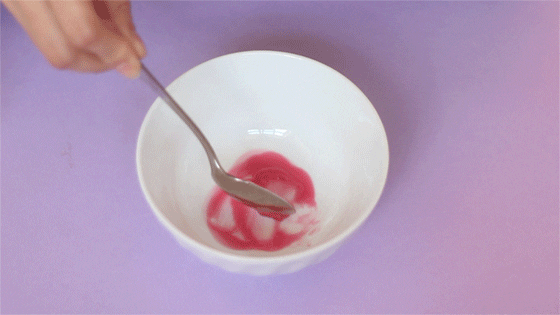 Add half a teaspoon of cayenne pepper.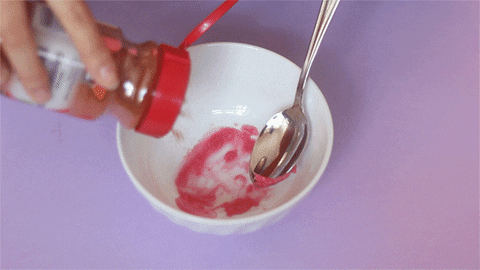 Plus half a teaspoon of cinnamon.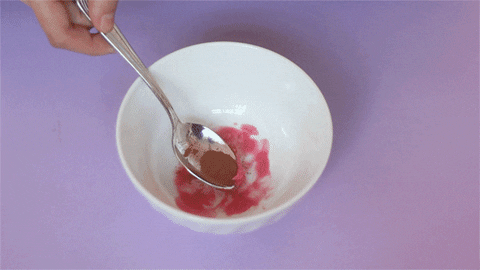 Heat it up again for 10 seconds and stir until evenly mixed.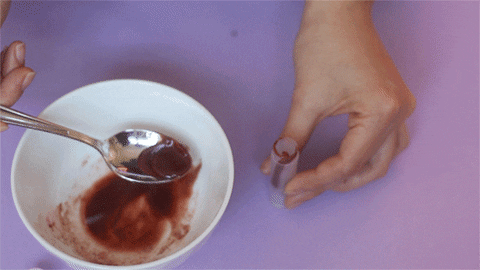 Pour it into your lip balm container.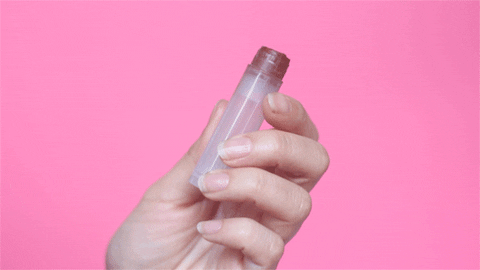 Pop it into the freezer for five minutes.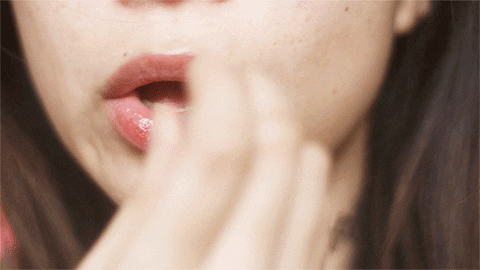 Apply all over lips. Leave on for five to ten minutes. It will tingle, but that's how you know it's working. Don't be a baby. (If you're feeling unbearable pain however, then wash off immediately - even plump lips aren't worth an allergic reaction.)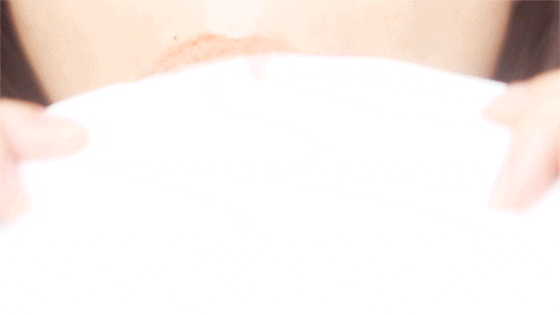 Blot with tissue and remove excess cinnamon and pepper. Apply lip balm.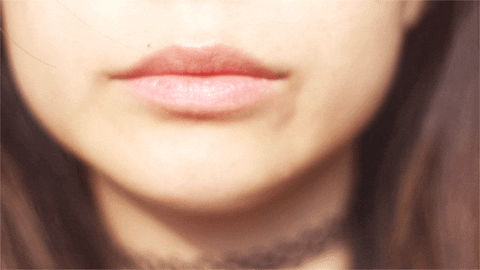 The results are subtle, but there is definitely some slight swelling going on...
Enjoy your newly Kylie Jenner'd lips.
Like this? Then you might also be interested in:
4 Lazy Ways To Combat Spots With Stuff You Probably Already Have
How To Make Your Own DIY Makeup Primer
You Can Use Stuff In Your Kitchen Cupboard For Beauty
Follow Mari on Twitter @sarimantos
At work? With your gran?
You might want to think about the fact you're about to read something that wouldn't exactly get a PG rating