DIY Yourself These Homemade Pore Strips
The Debrief: Because it's just egg whites. And it works.
If like me, you have a strange fascination with what comes out of your pores, zits and blisters, then have I got a treat for you. Enter the DIY pore strip, providing tons of fun for the whole family.
Do pore strips work?
Yes - and these ones are ridiculously easy, costs pennies and extremely satisfying to peel off.
Here's what you need:
Egg whites, toilet paper, and a bowl.
Peel the toilet paper so it's 1 ply.
Rip it into the size of a pore strip.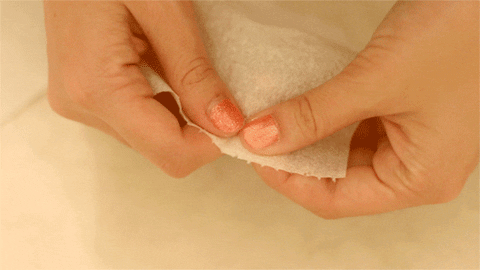 Here's what you do
Separate your egg whites.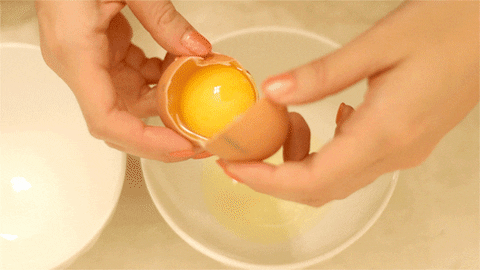 How to use pore strips
Place the ripped toilet paper on your nose and brush on the egg whites. Let dry completely (10-15 minutes).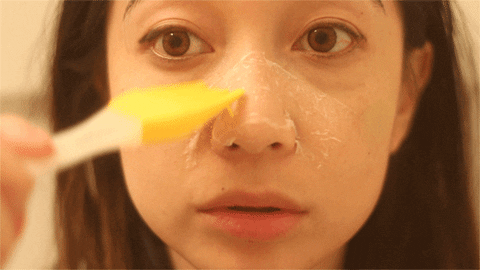 Peel off.
Blackheads, be gone! Admire all the gross stuff that's come out of your skin.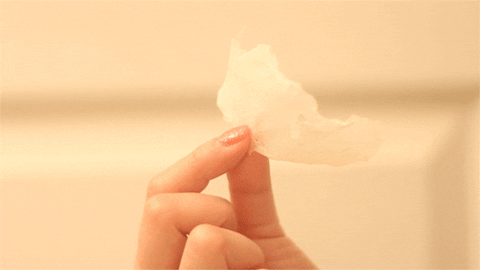 Do it all over your face for a real deep cleanse. Though this process can be very addictive, don't forget to save an egg for your instant ramen.
Like this? Then you might also be interested in:
DIY Blusher In Whatever Colour You Want
DIY Nail Polish Remover Sponge Jar
Follow Mari on Twitter @sarimantos
At work? With your gran?
You might want to think about the fact you're about to read something that wouldn't exactly get a PG rating