What Does Your Bra Really Say About You?
The Debrief: You know what they say: underwear is the window to the soul.
According to body language and human behaviour specialist Patti Wood, the way someone puts their bra on says a lot about them as a person. Reeeally, though? What about the actual bra you're wearing? This can probably tell you more about someone's personality. Afterall, they do say that underwear is the window to the soul. Here's an over-generalised guide to your personality based on nothing but your underwear, and therefore cemented in fact.
The Push-Up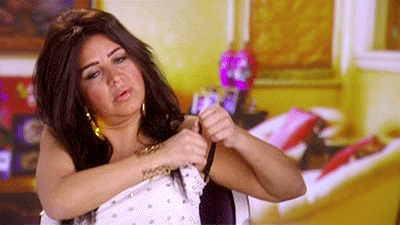 Mentally (unless you have the ability to time travel) you're living in the early noughties and still frequent the padded bra you bought in Primark in 2005 (before it got good) which claims to add an extra three cup-sizes. Or rather, it would, if the padding on one side hadn't gone all weird and lumpy and deflated. Hoarder much? There's no other explanation for why this would be in your wardrobe. You're a smidge cooler than the girl wearing a bra with 'see-through' (you're not fooling anyone) straps though. Regardless, you're both trying to cling on to your teenage years with an impressive amount of gusto that can't be faulted.
The Bikini Top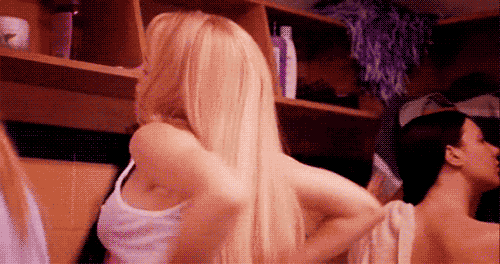 Laundry has really taken a back seat when you have zero bras left and you're turning to swimwear, hasn't it? Disorganised, that's you. You're too busy being free-spirited and kooky and watching gnarly surfing videos on YouTube. You're wearing swimwear as underwear and there's zero shits given. No doubt you'll team it with a vest top so everyone can see it for what it is (it's a bikini top) because otherwise what would be the point? Bare feet non-optional.
The Strapless Bra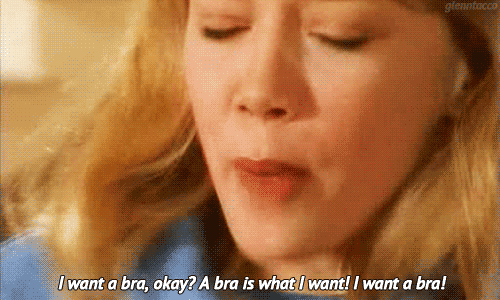 You're a little bit stuck in your ways, aren't you? A creature of habit because most people are eschewing these devil-made bras to go bra-free and carefree. You're supported but uncomfortable which, coincidentally, describes your awkward IRL relationships.
The Triangle Bra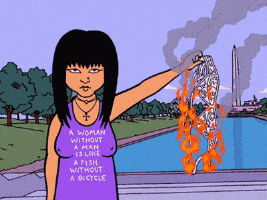 You laugh in the face of under-wiring and regularly say stuff like 'Go home under-wiring you're drunk' and 'Under-wiring, I'm going to forgive you and I'm going to forget you'. You're a balanced and well-rounded individual because it's all business in the back (standard bra clasp) and party in the front thanks to all the different designs out there.
The Sports Crop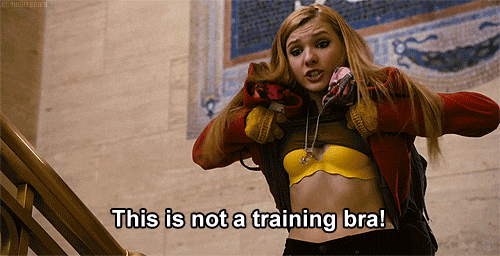 Just really bloody cool with a fair amount of disposable income or a strong appreciation of high-end underwear because this shit's got to be designer. You also love the Kardashian's and like to think of yourself as embodying all the best bits of Kendall (CK underwear) and Kylie (top lip-lining skills). You are 'Kenlie'.
Like this? Then you might also be interested in:
The Definitive Debrief Guide To The Best Crisps Of All Time
What Kind Of Showerer Are You?
Things You Only Know If You Have Really Small Feet
Follow Chemmie on Twitter @chemsquier
At work? With your gran?
You might want to think about the fact you're about to read something that wouldn't exactly get a PG rating