The Best Things To Buy This Week For Under £9
The Debrief: Payday still feel like a loooong way away? Here's all the best stuff on the high street for under £9 this week
The end of the month is fast approaching. The dark depths of your overdraft are in sight. To top it all off, the weather is all gloomy and unpredictable. Fab.
To rectify this, we've browsed the web for the best weather-proof bits to liven up your week, from jazzy stickers for your phone case to nail varnish that is glittery and glows in the dark. (All for less than nine quid, obvs.)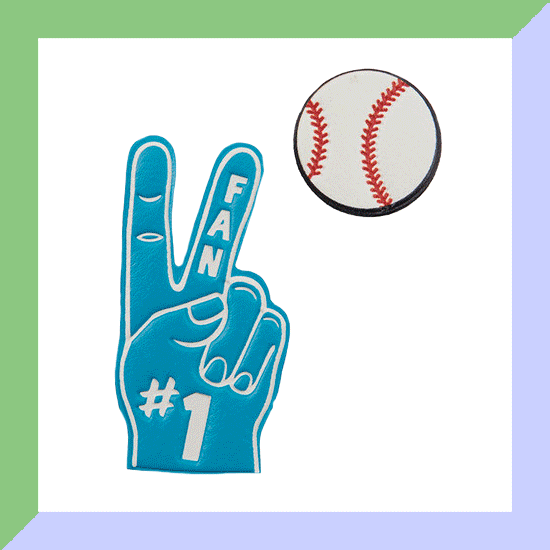 Umbrella, £6, Monki; Fabric Bracelet, £8.50, Dorothy Perkins; Anti-Frizz Cream, £5.99, Fudge @ ASOS; Varsity Stickers, £5, Skinnydip; Waterproof Eyeliner, £5, Topshop; Mac, £8, Boohoo; Glow In The Dark Nail Polish, £6, Urban Outfitters; Bubble Bar in Karma, £5.75, Lush; Faux Druzy Jewelry, £3.50, Forever 21
Like this? You might also be interested in:
Summer Shoes For If You Hate Your Feet
How To Wear Shorts Without Looking Like You're Doing PE
9 Outfits To Wear This Week, Rain Or Shine
Follow Holly on Twitter: @hollyhobkirk
At work? With your gran?
You might want to think about the fact you're about to read something that wouldn't exactly get a PG rating