The Best Bits For Less Than £9 This Week
The Debrief: Purse-friendly, pre-pay day buys to get a shopping fix this week
Unless you've been living under a rock, you'll know it's hotter in Britain than it is in the Sahara Desert right now. Temperature-wise, that means you're basically on holiday this week. Alas, The Met Office failed to give us ample warning and we haven't saved up to buy a whole new holiday wardrobe, so here are some emergency summer high street buys for under £9.
Because your usually all-black-everything attire simply won't cut it this week.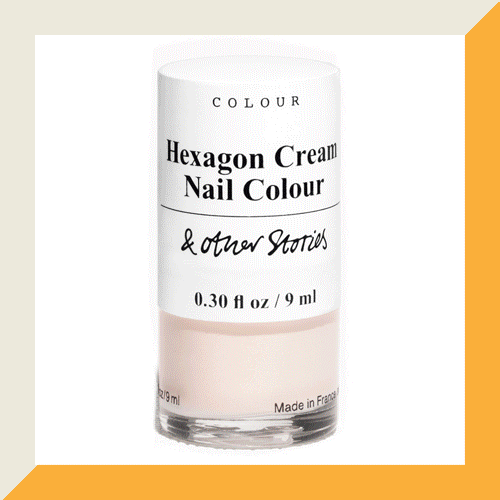 Tile Print Crop Top, £8.99, New Look; Necklace, £5, River Island; Striped Dress, £7.99, H&M; Lip and Cheek Smudge, £8, Topshop; Pale Blue Skirt, £8, Missguided; Nail Colour, £5, & Other Stories; Beach Bag, £5, Primark; Umbrella, £6, Monki; Black Vanilla Hand Soap, £3.99, Zara Home
Like this? You might also be interested in:
Tangerine, Tomato Or Just Plain Orange. This Is The Colour To Buy Now.
How To Make Up Those Sandals You're Craving, In 4 Simple Steps
How To Justify Pretty Much Every Single Item Of Clothing You've Ever Bought
Follow Holly on Twitter @hollyhobkirk
At work? With your gran?
You might want to think about the fact you're about to read something that wouldn't exactly get a PG rating