The 10 Best Things About Getting Ready To Go Out – And The 10 Worst
The Debrief: Because pre-drinking's always fun. Until you try and put fake eyelashes on…
It's Saturday! After a long week at work and countless Facebook messages between the girls, the restaurant's booked, venue decided and we're ready to go out and get smashed. Almost. There's still the small matter of getting ready.
We all know that pre-drinks are often the best part of the evening. It's before the drunken tears, you play better music than the warehouse rave you're off to, and all your best friends are in one place without the distraction of boys. Sometimes though, things don't quite go according to plan.
Here's the 10 best things about getting ready to go out (and the 10 absolute worst).
Pre-drinking With Pals
Because gin and Kahlua make a good cocktail – right?
Only To Have It End Up Like This
Before you've left the house.
Trying Out A New Make-Up Look
It was in Grazia, yeah? And all over every catwalk.
Only To Have It End Up Like This
Because there's something to be said for sticking to what you know.
Planning Your Wardrobe
Because although flats seemed like the sensible option on Monday, the Thursday-you is all about heels.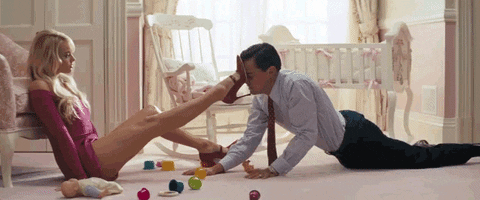 Getting To Friday And Realising You Have Nothing To Wear
Not least because you haven't done your washing in weeks.
Buying A New Dress From Topshop
Because it's payday and Rihanna's got the SAME BLOODY ONE.
Before Realising It Doesn't Fit
It looked fine in the shop, honest.
Dancing In Your Bedroom To Really Crap Music (In A Totally Ironic Way)
Daphne and Celeste, anyone?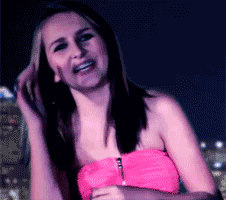 Before Your Friend Becomes A DJ Nazi
Because lo-fi trance really gets the night off to a good start.
Realising You Forgot To Shave Your Armpits
Ditto legs and bikini line.
And Resorting To A Dry Shave
Two words: shaving rash.
When All The Girls Come Over To Yours Before You Head Out
And you're all like, 'AAAAAH!'
Then Your Friend Brings Her New Boyfriend
And you're all like, 'Ergghhh.'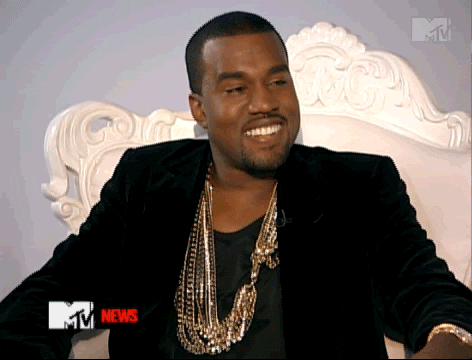 Gingerly Trying On A New Pair Of Shoes
Because 6in heels will totally last all night.
Only To Have Them Do This Before You Leave The House
It was always going to happen.
Knowing You've Got Your Trusty Heels To Fall Back On
Worn in, comfy and always a winner.
Realising Your Housemate's 'Borrowed' Said Shoes
Along with your new ASOS clutch bag.
Feeling Smug About Staying In All Week
Because you feel fresh as a daisy and deserve tonight out.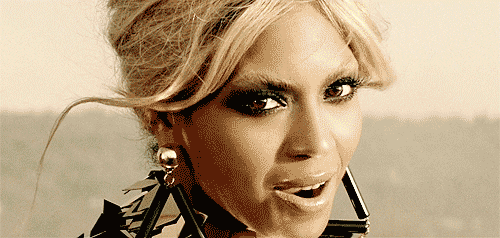 Being Too Hungover From The Night Before
Because last night's Jagerbombs were definitely an unnecessary evil.
Photograph: Lukasz Wierbowski
At work? With your gran?
You might want to think about the fact you're about to read something that wouldn't exactly get a PG rating