Suede Is The Thing Of Fashion Week, So You'll Need This Top In Your Life
The Debrief: Suede is trending at Fashion Week
This season everyone is feeling nostalgic about the times of cowboys and the wild west by wearing a load of suede. You'll have seen it pretty much everywhere in a quick search of LFW street style and we are loving it. Add to that Monday's Burbs AW15 show used suede is all possible ways from tan fringed coats to camo print over-knee boots. And Burberry is gospel, therefore you must go out own a piece of the stuff.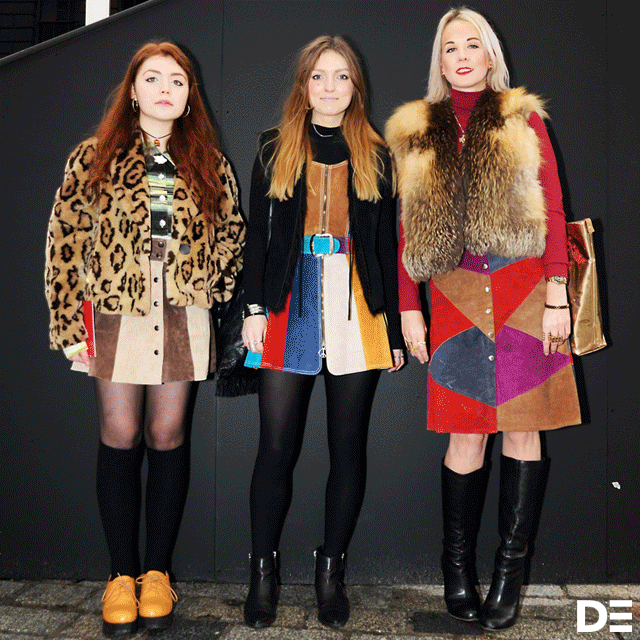 But as mum used to say don't run before you can walk so try this Topshop suede cami, £29, for the perfect suede starting piece:
Like This You Might Also Be interested In:
The Ashley Williams Show Reminded Us Why It's Totally Boss To be A Girl
Seven Clever Things To Say About The Henry Holland Show
Meet The Newgen, Then Get A Sneak Peak Of Their LFW Collections
At work? With your gran?
You might want to think about the fact you're about to read something that wouldn't exactly get a PG rating