Sassy Stationery You Need In Your Life
The Debrief: Henry Holland has made the Easter break a bit better by launching cool stationery
Henry Holland has only gone and charmed us again, launching a whole range of cool stationery in Selfridges today. He's inspired us into revamping your pencil cases for whatever hideous exam/revision scenario you might be struggling through right now. Check out the other banging stationery we found to keep your procrastination power at an all time high.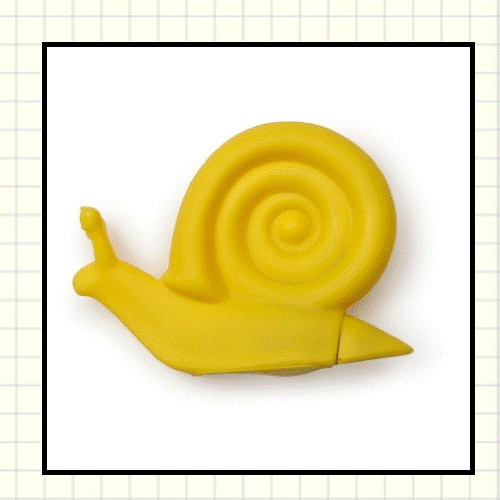 Googly eye pins, £3.99, House of Holland, bowling pin erasers, £3.99, House of Holland, condiment highlighers, £7.50, Paperchase, snail highlighter, £4.50, Paperchase, sketch and sniff pencils, £8, Asos, desktop sausage dog, £10, Asos, post-its, £3.95, Ohh Deer, Pencil case, £6.99, Happy Jackson, notebook, £7.99, Happy Jackson, palm tree pen, £5.50, Topshop
Liked this? Then you might also be interested in...
Thank God It's Payday! Now Let These Fashion Faces Show You What To Buy This Month
Debrief Drunk Makeup: We Test What Blushers Work Best When You're Hammered
Five Easy Ways To Pimp Up Your Boring Jeans And Make Them Look Sassy
Follow Charlie on Twitter @Charliebyrne406
At work? With your gran?
You might want to think about the fact you're about to read something that wouldn't exactly get a PG rating