Nine Amazing Bits Of Denim For Under £9
The Debrief: Here are the denim things you're going to crave, for less than a tenner
As it's denim week here at The Debrief, we thought we would make the £9 club all about our favourite bits of blue, denimy amazingness. Here's the best bits of denim inspired stuff you can get for under a tenner. Tweet us your favourite with #debriefdoesdenim...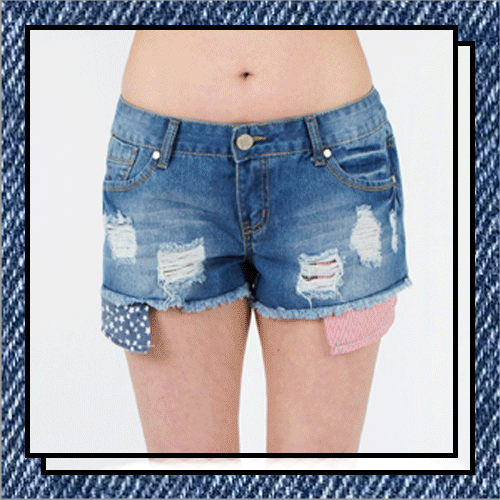 Scrunchie, £6, American Apparel, Hair Bando, £7, Accessorize, Collar Bib, £10, River Island, Split Knee Leggings, £10, boohoo.com, Bucket Hat, £7.99, New Look, Shorts, £10, shelikes.com, Tote Bag, £8.95, nelly.com, Nail Paint in Denim, £2.99, Barry M, Eyeshadow Pencil, £3.19, Collection
Liked this? Then you might also be interested in...
Meet The Guy Behind The Shirt Brand That Cara Delevingne Is Obsessed With, And You Can Actually Afford
Get Your Bod Summer Ready For Under A Tenner
Meet The Five Jackets That Will Update Every Outfit You Own
Follow Charlie on Twitter @Charliebyrne406
At work? With your gran?
You might want to think about the fact you're about to read something that wouldn't exactly get a PG rating