New Years Eve's Outfits You've Tried And Failed Over The Years
The Debrief: You'll never get it right
It's easy to get caught up in all the pre-excitement of New Year's Eve. The shops are full of sparkly dresses and shiny shoes, there's champagne (cava) in every window and you and your mates are thrilled about the possibilities that lie ahead in this the most magical night of the year.
Realistically, it's going to end in disaster. That's just the rule. New Year's Eve, far and beyond being the best night of the year, is actually always the worst night. You'll spend hours queuing in the rain and cold, your mate Sarah will choose tonight to 'end things with Dave' (again) and you'll spend the stroke of midnight in a three deep queue at the bar to buy a hellishly expensive round of Jaegerbombs.
What's even worse, is that you can't ever seem to dress right. Here's a few looks you've tried and failed at over the years.
The sparkly jumpsuit
Probably worn five or so years ago or - seeing as they've had a resurgence - last year. Jumpsuits are far and above the silliest of all silly choices to wear on a night when you're drinking probably more than you'd drink any other time. Not only are jumpsuits a real bitch to get off (the extra long toilet queues aren't going to help here), many also require a helping hand to get back on and no-one wants to be that girl manically begging fellow loo-goers to zip her up while the countdown edges closer to midnight. Aaaaand congrats. You're the girl that started 2016 with her bra out.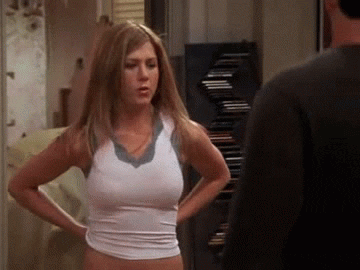 The 'classy' look
Because in films when they go to New Years' soirees they're at the top of the Empire State Building and everyone's wearing floor length evening gowns. Considering that's exactly the kind of look the magazines are pitching at you in their New Years' 'Buy Me Now!' pages, then surely that's what you're meant to wear right? Except your New Years is at the local pub. And sequins don't really go. And that old man in the corner keeps trying to look up the split in your dress. Absolute shocker mate.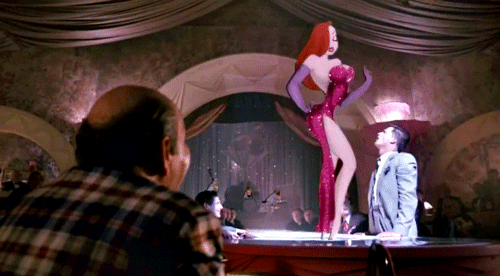 The 'new year, new me' look
'Start the year as you mean to go on,' your Grandma used to say. 'How you spend the first day of the year is how the rest of the year is going to go'. We're guessing Grandma never spent the first few hours of January dry humping some boy from her Modern Literature class before throwing up in a bush. Anyways - New Years Eve is not the time to start the New You. Head out in clothes you're not used to and you'll spent the whole night pulling your skirt down (or your top up) and looking for a bush to ditch your 'power' heels in. Preferably not the same one you were sick in.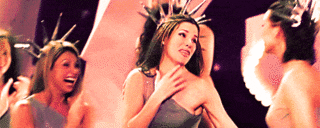 The 'sensible fireworks watching' look
For goodness sake. In the grand scheme of the night's many events, standing in a muddy field watching a piddly five minute firework display that ends with you nearly setting your mate Sam on fire with a sparkler, it was hardly the one to dress for. Therefore - were the welly boots really necessary? Ditto for the double goose down layered puffa jacket. And the hat with ear flaps. You're going to look pretty silly heading to a party full of semi naked humans looking like the Michelin man's drunk cousin aren't you?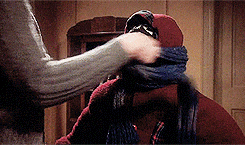 The big expensive blowout look
Again, magazines don't really seem to 'get' the kind of parties you're going to on New Years Eve. That long slinky gown from Whistles? Sure it would look great at a 'gala' or a 'ball' but you've never been to a gala and the only ball you went to was your Leavers Ball where Mr. Johnson tried to snog you 'now you're no longer his student'. Gross. Anyways - don't get sucked into this fake aspirational life. Almost no event I can think of that any of us are going to be attending is worth spending more than £30 on. It's like that old adage; 'the more you spend on the dress, the more vomit it shall be blessed with come midnight'.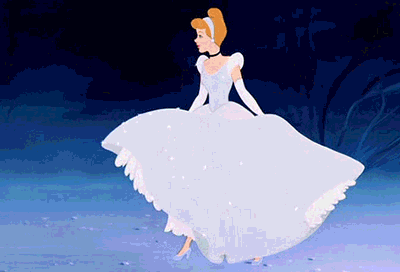 Like this? Then you might also be interested in:
Here's How To Have A Banging New Year's Eve, Even If You Haven't Planned Anything Yet

The Politics Of Where To Spend Midnight On New Year's Eve

Calling Bullshit On New Year's Resolutions
Follow Jess on Twitter @Jess_Commons
At work? With your gran?
You might want to think about the fact you're about to read something that wouldn't exactly get a PG rating