Nine Awesome Purses For Under Nine Quid
The Debrief: This week's nine pound club is all about the money, money, money
This week's £9 club is here to help you out with sprucing up your shopping. Every time you pull your purse out, we reckon we can make you smile, if you buy one of these babies, which all cost less than a tenner. It's all about the kooky purse this summer - the wackier the better.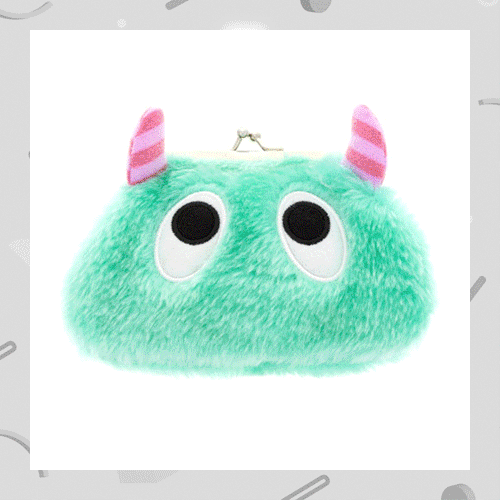 Fish purse, £6, Asos, banana purse, £4.99, New Look, snail purse, £6, Asos, rose gold wallet, £6, Monki, whale purse, £6, Asos, watermelon purse, £7, Accessorize, white purse, £7.99, metallic turquoise purse, £8, Urban Outfitters, monster purse, £5.50, Claire's Accessories
Liked this? Then you might also be interested in...
Here's How To Wear Your Sports Socks In a Non Sweaty, More Stylish Way
This Zara Stripey Top Will Put A Big Smile On Your Hungover Face
'I Hate Summer Clothes' Here's How To Get Dressed If You Hate Showing Skin
Follow Charlie on Twitter @Charliebyrne406
At work? With your gran?
You might want to think about the fact you're about to read something that wouldn't exactly get a PG rating