9 Things Under £70 To Spunk Your PayDay Load On
The Debrief: Contingency plans can bore off
Because nothing says 'made it' like rocking up to work in new shit every day but not being able to afford turning on the heating.
Say it with me: made it...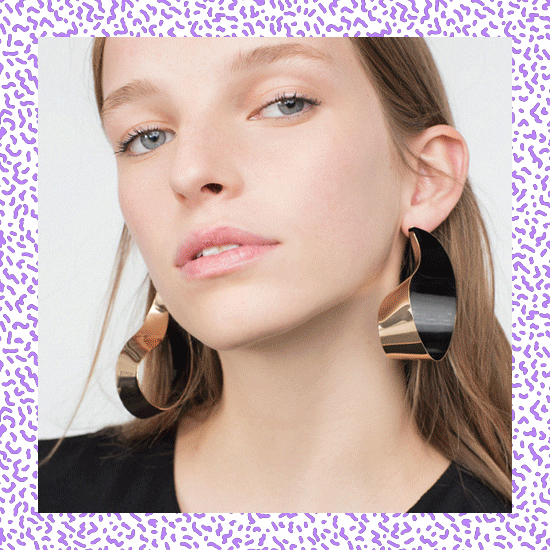 Gold hoop earrings, £9.99, ZARA; polo shirt, £36, Urban Outfitters; plimsolls, £25, ASOS; stud jacket, £69.99, MANGO; pearl earrings, £17, & Other Stories; rose gold skirt, £30, MONKI; eye furface dress, £68, Lazy Oaf; vinyl a-line skirt, £38, Topshop; sequin dress, £49.99, H&M
Liked this? You might also be interested in:
11 Christmas Jumpers For People Who Really Like Christmas Jumpers
DIY Yourself A Catwalk-Inspired Jumper And Save Yourself £491
8 Instagram Outfit Ideas You Can Steal Now It's Payday
Follow Charlie on Twitter @charliegowans
At work? With your gran?
You might want to think about the fact you're about to read something that wouldn't exactly get a PG rating