9 Things To Buy This Week For 9 Quid Or Less
The Debrief: This one's a corker. Like, literally
We're halfway through the month, so naturally we've completely run out of money and are spending our evenings drinking boxed wine, and watching other people bake delicious things while eating marmite spaghetti (it's a thing – ask Nigella). But just in case you've got 9 golden dubloons (quid, obvs) to rub together, here's what to spend them on…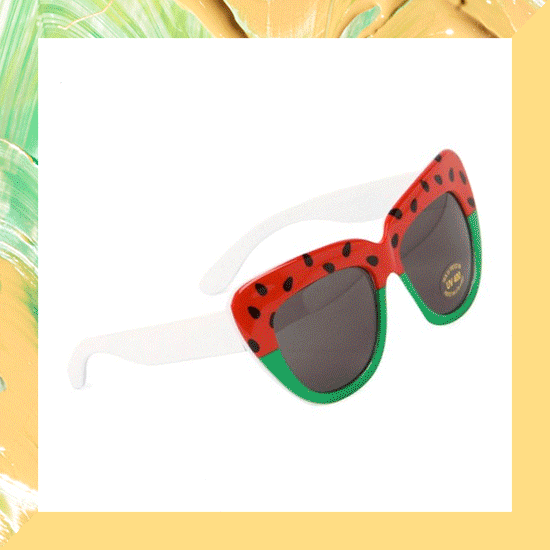 Our pick? The casette tape cookie cutter. And if making cookies seems a bit extreme, just use it to make novelty toast instead. Or pizza shapes.
Earrings, £4.99, New Look; Luggage Tag, £5, Skinny Dip; Cookie cutter, £9, Southbank Centre Shop; Bangle, £4.99, H&M; Animal Cork Kit, £5.95, John Lewis; Hair Clip, £9, Urban Outfitters; The Hungover Cookbook, £7.99, Oliver Bonas; Watermelon sunglasses, £4, Paperchase; Bandana, £6, ASOS
Like this? Then you might also be interested in:
All The Very Worst Belts From Your Youth
All The Best Pre-Fall Clothes Coming To A High Street Near You
How I Stopped Wearing Black Tights 364 Days Of The Year
Follow Charlie on Twitter: @charliegowans
At work? With your gran?
You might want to think about the fact you're about to read something that wouldn't exactly get a PG rating