7 Pieces Of Non-Bullshit Relationship Advice From Couples That Have Been There, Done That
The Debrief: Not sure if your boyfriend or girlfriend is the one? Trying to stop the constant arguing? Here's some advice from couples that have made it work.
Relationships are tricky things. Mainly because most of us are dicks and not very good at seeing the other person's point of view.
Also because we're very bad at communicating. Also because we all like to play games.
Some people out there though don't seem to have the problems that normal relationships suffer. They're that couple that got married at 22 (and it somehow wasn't weird), they're that couple that can go to a party, speak to separate people all evening but keep in touch with a 'hey, I see you' wink across the room. They're that couple that can go to IKEA together and not break up by the time they reach the Marketplace Hall.
But how to be that couple? It's not rocket science. For starters it helps if you're well matched, and neither of you are douches. You can be the most understanding girl in the world but if he's more into waxing his balls and playing with his wang than giving you attention then it's probably not going to work.
Secondly, and I say this eight years down the line in my own personal relationship, it's about respect. Something which is sometimes hard to remember when you've watched the other person eat two packets of Doritos and a pizza on a hangover day while binge watching Nicholas Cage films with their hands down their pants. Just because you know someone well and you've them unconditionally, doesn't mean you need to put any less time and effort into your relationship with them than you would with your friends. This obviously works both ways.
To help you out further, people over on Reddit who have got the kind of relationship you want, are sharing their best tips on how to make it work. Here are some of the best...
1. This guy who totally gets it
'You know the expression, "Happy wife, happy life?" It's bullshit. They've got it backwards. There's a reason that woman agreed to go out with you, a reason she fell in love with you, and a reason she decided to marry you. And that's you. The moment you give up your hobbies, passions, and interests, the instant you put your happiness aside to please her, you've stopped being the man she fell in love with. And if you're unhappy, how the hell are you going to show her anything else? "Happy life, happy wife," my friend.'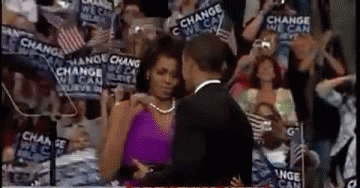 2. This person who knows suffocation is bad
'You both need to be ok with being alone.'
3. This person who knows it's about more than romance
'More important than loving someone is just liking them. Relationships aren't a series of big romantic gestures. It's mostly just sitting around enjoying one another's company. If you can spend a Sunday afternoon just doing nothing together without it feeling awkward or forced, then you've got it made.'
4. This person, who could not be more right
'When you're having an argument, try to both take five seconds and actively check yourself. If you still feel like it's a battle worth picking, and they do too, go for it.
It's saved us so so many pointless arguments.'
5. This person who knows it's about mutual respect
'If you put them on a pedestal you force them to look down on you.'
6. This person who knows lust is no match for love
'A candle burns much longer than a tank of gasoline.
To clarify: I've had experiences where I fell wildly in love with a woman, lusted after them, wanted to spend every moment with them, but eventually realized that we weren't compatible.
When I met my current partner, I didn't even notice her. Eventually I grew curious. Then I grew fond. Then I became passionate. Then I became committed. After four happy years, we are getting married in August.'
7. And this person, who's got it all covered in one
'Don't talk shit about your partner to your friends/family. Even in a huge fight, find just one person to confide in if you really need to talk about it. Or talk anonymously about it online. When you finally resolve a fight and go back to loving your partner, your friends and family will still remember all the bad things you said about them.

Being passive aggressive is going to delay a peaceful resolution and only make the fighting worse. If something bothers you, talk. If your partner talks to you about something, listen.

For the love of god keep most of that shit off social media. Especially arguments.'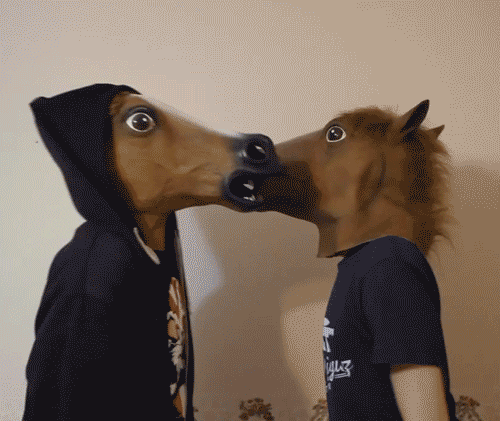 Like this? You might also be interested in:
Is It Ever A Good Idea To Get Back With An Ex?
Science Says That You Can Actually Die From A Broken Heart
54 Dating Apps That Aren't Tinder
Follow Jess on Twitter @Jess_Commons
At work? With your gran?
You might want to think about the fact you're about to read something that wouldn't exactly get a PG rating