A Few Silver Linings If You Haven't Gone Home For Christmas Yet
The Debrief: Empty trains, no annoying colleagues, it's pretty much a Christmas miracle
If you're still at work today while all your friends post pictures of themselves on long country walks, hugging family pets, eating lovely meals and posing next to perfectly wrapped Christmas presents then, worry not; the best for you is still to come and, in the meantime, there are plenty of things that you can enjoy that they're totally missing out on.
Stuff like...
Empty streets and trains
Dream commute this morning guys! You probably got a seat, didn't have to fight with that smelly man who treats his backpack like it's a precious toddler and, best of all, you didn't walk into any idiots looking down at their phones on the street. Hold fast to this memory. Come January 4th when every man and his dog are back on your train, you can stand, stuffed between two armpits, with a serene look on your face as you recall happily those few lovely days when the commuting system worked as it should; as a pleasant mode of transportation and not as a tin can filled with humans heading off to a place where they really don't want to be.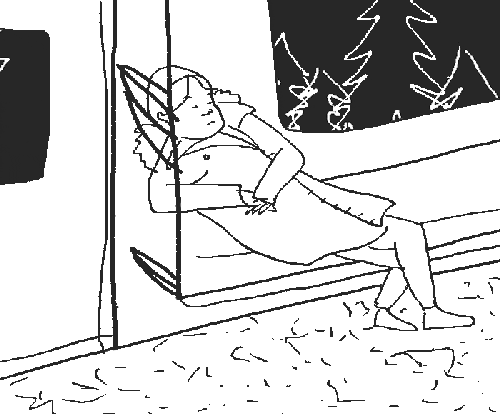 No emails
Mainly because all the senders have buggered off home, but also because the people that are still here don't want to do any more work, so they, like you, are sitting at their desks, trying very hard to look very important and busy while really, they're doing all their Christmas shopping under their desk on their phone and drinking hot drinks that smell suspiciously like our friends Jack Daniel's, Jim Beam or Mr. Amaretto.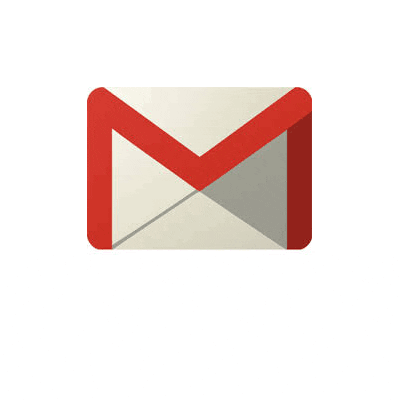 Everyone's in the Christmas Spirit
Apart from shop staff. Big shout out to shop staff guys - you guys are the real heroes this time of year. For most other people, though, the Christmas spirit has caught on and they're all in a generous mood. Why, only this morning out editor Rebecca was at Pret and they gave her three whole satsumas for free! Three! What a time to be alive.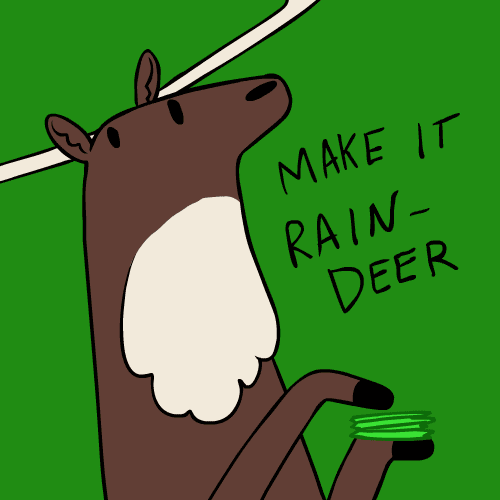 You get a sense of achievement
At the end of a marathon, who do you think feels more self-satisfaction – the runner? Or his pals watching from the sidelines? Sure the pals have had a great time looking out for Tony to come up to the 23rd mile marker but really, they were thinking about what they're having for tea. Tony, on the other hand, is going to deserve a massive old revel in all his accomplishments when he gets to the finish line – he stuck it out until the end and my goodness, does he deserve to have a good old time now. You are Tony. Well done Tony.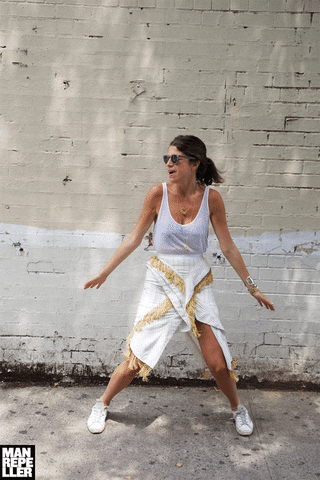 You get to relive last-day-of-school-itis
Remember those last heady few days before school broke up for summer? When all your teachers let you watch films (shit films, but films nonetheless), everyone signed each others shirts, the dinner ladies gave you extra helpings of custard and normal activities were replaced with things like cleaning out your desk and taking down everyone's book reports off the wall? These few days before Christmas are the closest you're ever going to get to reliving that magical time and, those people at home are missing out. Reclaim your childhood by using the next few days to scribble your signature on your co-workers jumpers, watch Made In Chelsea at your desk and chuck away all those important but boring papers on your desk. Long live Christmas!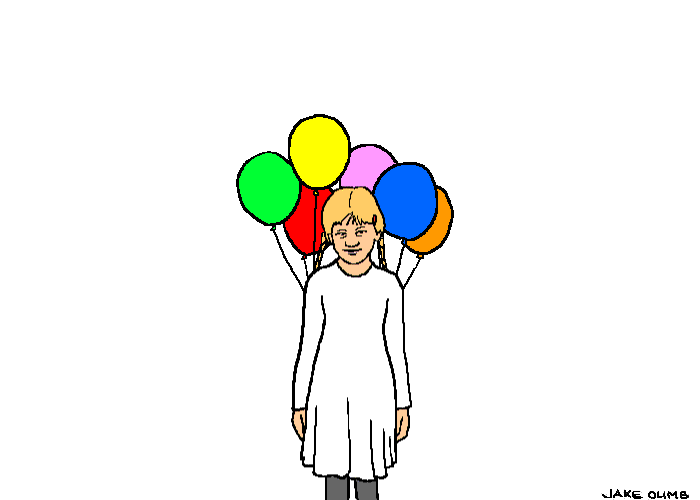 You might also be interested in:
How To Have Fun At Work If You've *STILL* Not Broken Up For Christmas Yet

5 TED Talks That'll Put You In The Christmas Spirit

Hot Buttered Rum Is The Best Way To Get Drunk This Xmas. Here's How To Make Some
Follow Jess on Twitter @Jess_Commons
At work? With your gran?
You might want to think about the fact you're about to read something that wouldn't exactly get a PG rating