Hilary Clinton Is Legit Having Her Election Party Under A Literal Glass Ceiling(!)
The Debrief: Hillary Clinton makes an excellent joke. Plus, her birthday message to herself shows she's confident AF that she's definitely going to win.
With just under two weeks to go, it's safe to say that Hillary 'gets' it.
The (fingers crossed) soon-to-be-elected first female president of the United States of America is holding her election night party under an actual glass ceiling, obviously in honour of her breaking straight through it.
This is the Javits Centre in New York.
You can't get much more glass in a ceiling that than now can you?
Obviously a really symbolic display to happen at the celebration would be for Hillary and her female staffers to get in glass elevators like Willy Wonka and the Chocolate Factory and literally bust through that glass ceiling. Like a literal metaphor. Just an idea.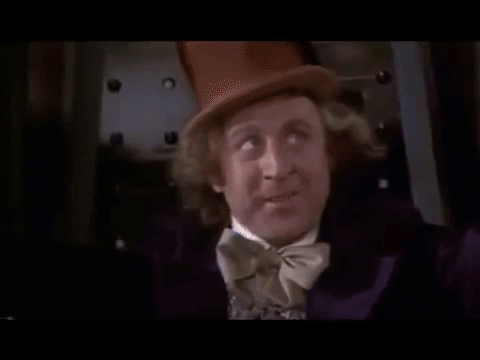 Yesterday was also Hillary's 69th birthday (nice) and to celebrate she posted a picture on Twitter proving she's got enough confidence for all of us women to borrow just a little bit.
LIke this? Then you might also be interested in:
Hillary Clinton's New Campaign Ad Lays Donald Trump's Misogyny Painfully Bare

Clinton's Supporters Have Reclaimed Trump's 'Nasty Woman' Insult

The West Wing Is Going IRL On Hillary Clinton's Campaign Trail
Follow Jess on Twitter @Jess_Commons
At work? With your gran?
You might want to think about the fact you're about to read something that wouldn't exactly get a PG rating