Chandler And Joey Hung Out Because Friends Is Real And So Is Love
The Debrief: Matthew Perry and Matt LeBlanc were together again in London. Could we BE any more excited?
At the moment, two out of six from the Friends gang are currently residing in the UK (hiya Joey and Chandler). In London, to be precise.
Well, over the weekend, things stepped up a gear after Matt LeBlanc decided to take a trip down to the West End to watch his former co-star Matthew Perry in his new play, The End Of Longing, and posted this adorable image on Instagram. Dreams do come true, people do reunite and all is right in the world again.
To help you get through the day here's some of our favourite Joey and Chandler moments. May they live on in your memories forever and ever.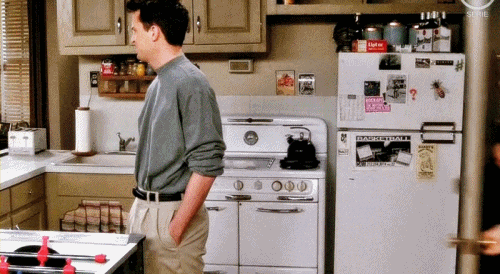 <3 <3 <3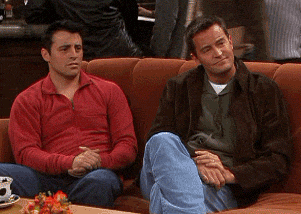 Just being the supportive kind of guys that they are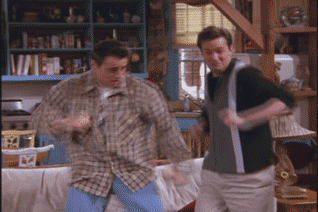 Can we just...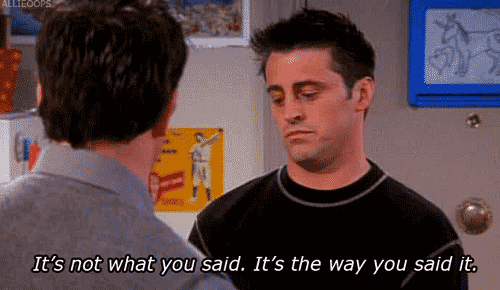 Such an open, honest relationship. It's what dreams are made of <3
Like this? You might also be interested in…
Matthew Perry And Matt LeBlancAre Currently Working In The UK Probably Buy Coffee From Pret
This Old Friends Blooper Is Going Viral For Obvious Reasons
There's Going To Be A Friends Musical – But There's One Catch
Follow Alyss on Twitter @alyssbowen
At work? With your gran?
You might want to think about the fact you're about to read something that wouldn't exactly get a PG rating